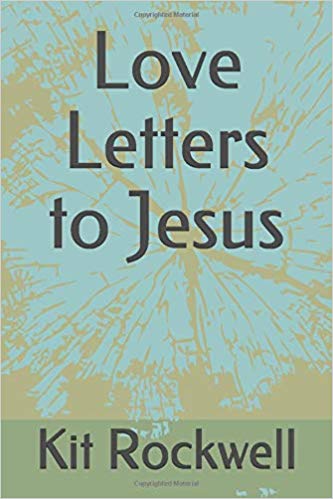 ADORE
Dear Lord,
Good morning, Lord. Thank you for a brand-new beautiful day. Thank you, especially for your presence in it, for you sweeten everything and every relationship by your presence.
It is the "Christ" in us, each member of our family, each dear friend that endears them to us. All that is good, lasting, beautiful or true comes from you.
So, let me thank you and adore you, knowing that intercession is secondary. Adoration is first. For, if I just placed everything in your loving, capable hands, I can be sure that the best will be done for them. It may not be what I think best, because my view is limited. You, alone, have the external view and can see the good you will bring about from each trial.
In the meantime, let me adore you, and thank you, Lord, for all your precious gifts, especially for my dear family, and all the blessings you have showered on us. Most of all for you, yourself.
© Copyright 2019 - All Rights Reserved.